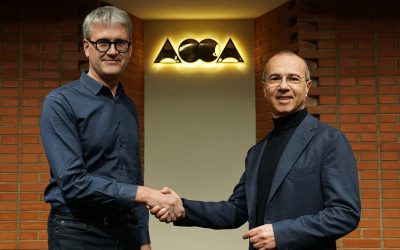 12 December 2022: Guido Cianciulli, founder of ACCA software, Tristan Garcia and Frédéric Suard, co-founders of WiseBIM, announced the entry of WiseBIM into the ACCA group through a significant...
read more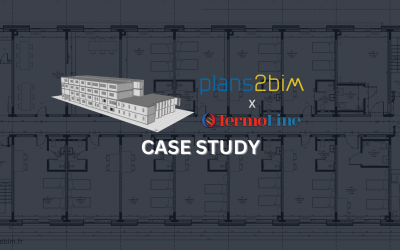 You need a simple BIM model for your renovation project and you already have 2D floor plans? In this case Plans2BIM can be a very simple and useful tool. Within the framework of BIM4REN project,...
read more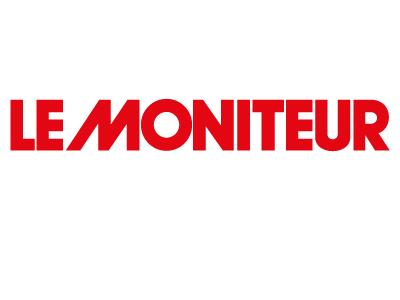 ACCA software investit dans WiseBIM
12/12/2022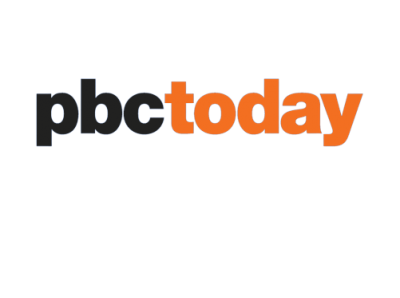 WiseBIM joins ACCA software group to deliver the value of artificial intelligence in openBIM
12/12/2022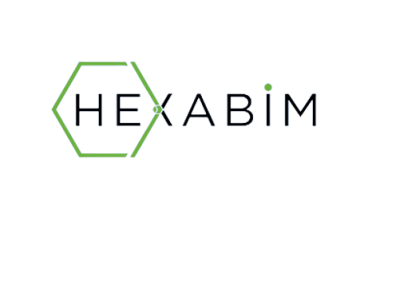 WiseBIM rejoint le groupe ACCA pour promouvoir l'intelligence artificielle dans le monde de l'openBIM®
12/12/2022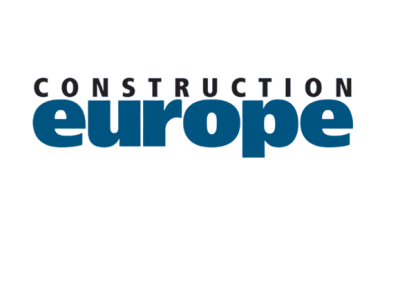 WiseBIM receives significant investment
12/12/2022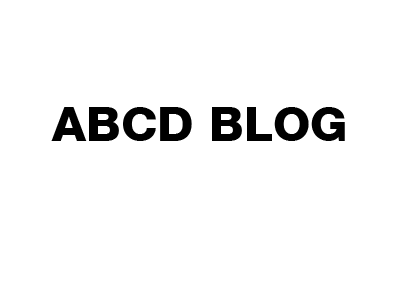 Plans2BIM de WiseBIM évolue, des nouveautés intéressantes voient le jour
17/02/2022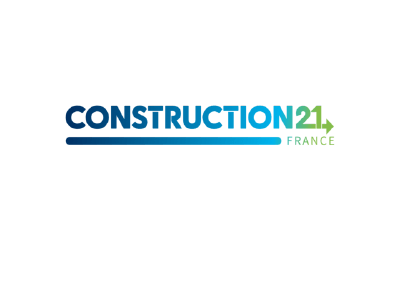 Le logiciel Plans2BIM : un gain de temps de 30 à 50% sur la conversion de plans 2D en maquette BIM IFC
03/01/2022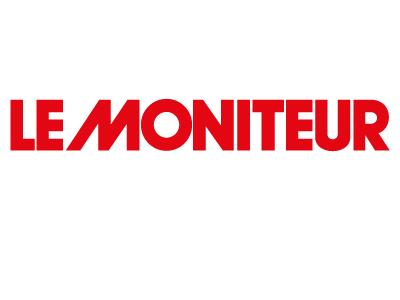 WiseBim passe un partenariat avec Parera
24/02/2021
Trois start-up lauréates du challenge "Numériser l'existant"
06/07/2020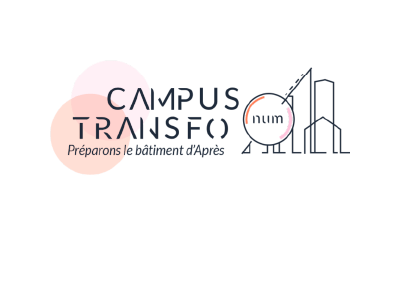 Interview. Plans2BIM, un site pour transformer les plans 2D en maquettes numériques
03/05/2021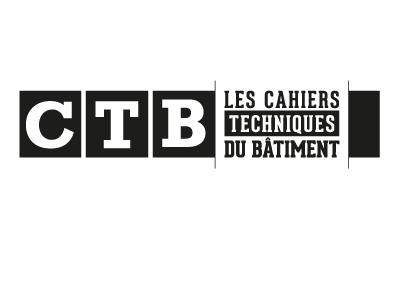 BIM d'Or 2021 : découvrez les lauréats !
21/09/2021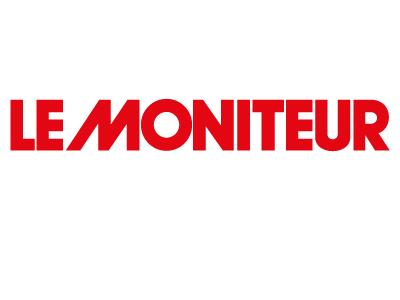 WiseBIM convertit les plans en maquette numérique
14/01/2020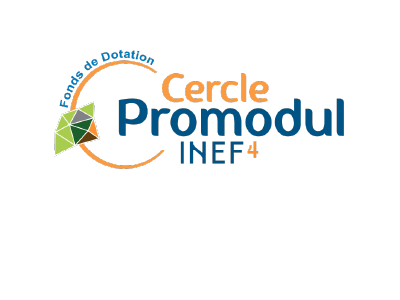 Les lauréats français du 1er appel à projets GROW / HARVEST
02/02/2022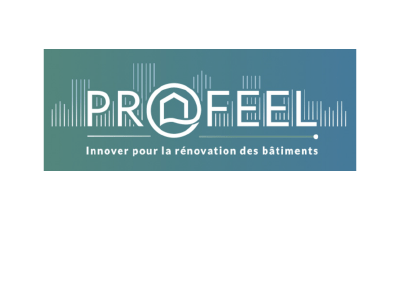 Plans2BIM : modéliser en ligne vos bâtiments existants
07/05/2021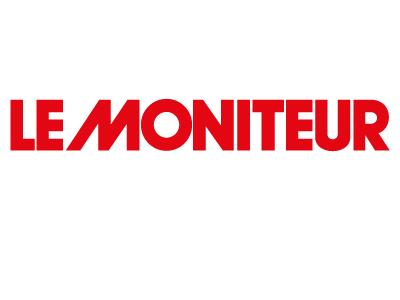 WiseBIM crée une base de données BIM à partir de plans 2D
30/12/2016