Intro: Technology has advanced tremendously over the past few decades and the field of architecture, engineering and construction is no exception. While traditional 2D plans were once the norm, they...
read more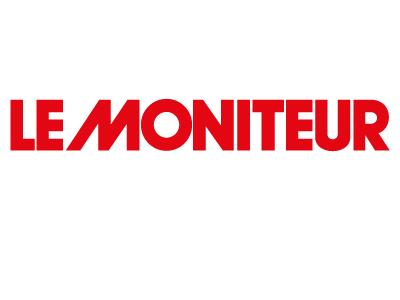 ACCA software investit dans WiseBIM
12/12/2022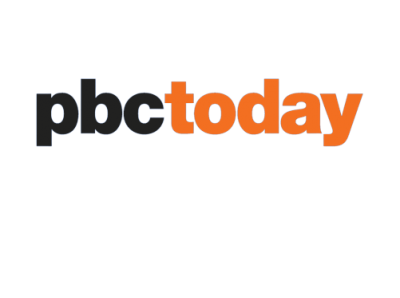 WiseBIM joins ACCA software group to deliver the value of artificial intelligence in openBIM
12/12/2022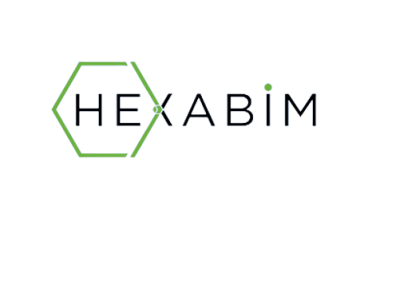 WiseBIM rejoint le groupe ACCA pour promouvoir l'intelligence artificielle dans le monde de l'openBIM®
12/12/2022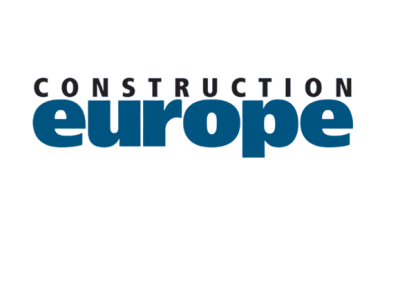 WiseBIM receives significant investment
12/12/2022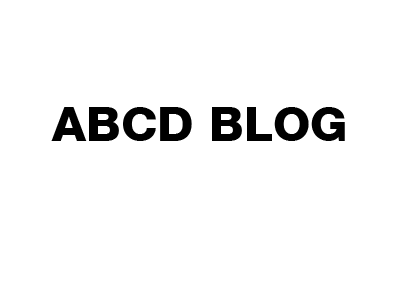 Plans2BIM de WiseBIM évolue, des nouveautés intéressantes voient le jour
17/02/2022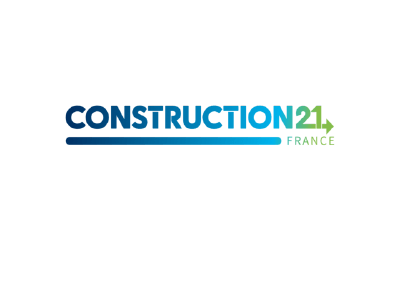 Le logiciel Plans2BIM : un gain de temps de 30 à 50% sur la conversion de plans 2D en maquette BIM IFC
03/01/2022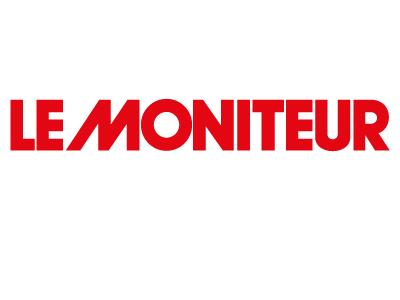 WiseBim passe un partenariat avec Parera
24/02/2021
Trois start-up lauréates du challenge "Numériser l'existant"
06/07/2020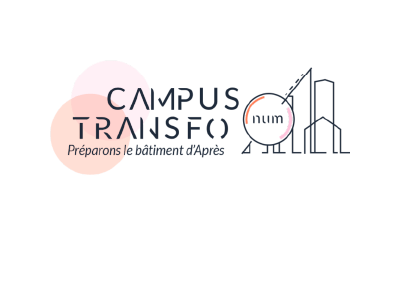 Interview. Plans2BIM, un site pour transformer les plans 2D en maquettes numériques
03/05/2021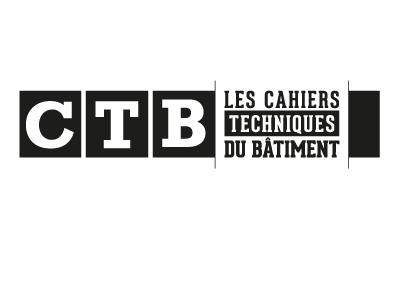 BIM d'Or 2021 : découvrez les lauréats !
21/09/2021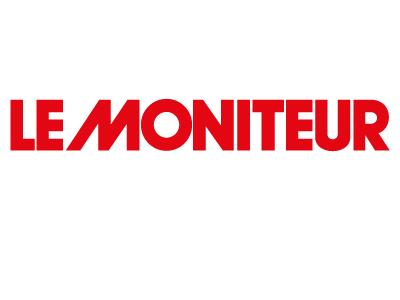 WiseBIM convertit les plans en maquette numérique
14/01/2020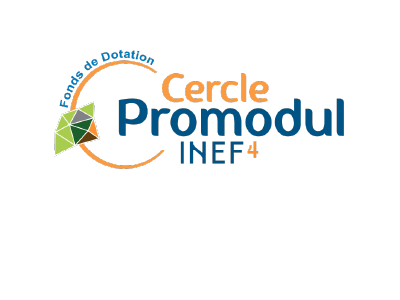 Les lauréats français du 1er appel à projets GROW / HARVEST
02/02/2022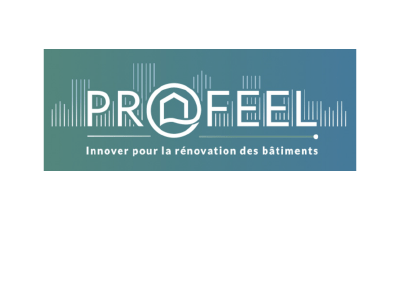 Plans2BIM : modéliser en ligne vos bâtiments existants
07/05/2021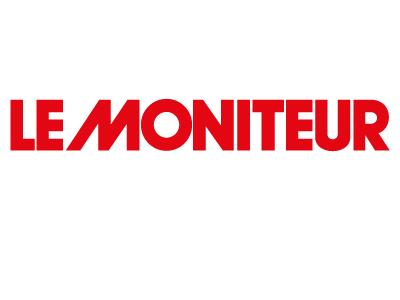 WiseBIM crée une base de données BIM à partir de plans 2D
30/12/2016